Our FREE "Checklist for Hair Salon 2.1 edition"
What is the best way to find out about your clients' experience?
When it comes to learning about your client base, there is rarely anything more effective than a customer survey. For decades, surveys have given guests a chance to voice their opinions or concerns about a business. A well thought out survey can open the lines of communication between you and your clients.
The most common way to survey clients is at the time of checkout after the service; however, technology now allows you to send a survey post service, via e-mail. Each method has their advantages and disadvantages, but we have found giving the survey in person to have the highest rate of completion.
How to Get the Survey Filled Out?
If you feel the client does not wish to fill out the survey in person due to a lack of time, mention to them they will receive it via e-mail as well. Sending e-mails is the quickest way to gain insight on the clients' experience. Email is also the least intrusive way to conduct a survey, something some guests may appreciate. Email is fast, easy, convenient, and may appeal to more of your clients because it can be done on their own time.
If your salon or spa is not taking advantage of client surveys, it's time to start today! Surveys can improve the overall experience of your guests and help you better cater to your clients' needs.
Ready-to-use modern and timeless questionnaire

20 most important questions

format is for print and to send via email

helps you to understand your client's needs better

Get in touch for branded questionnaires for your salon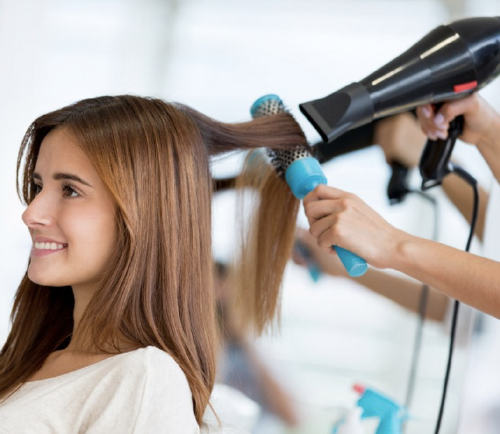 Checklist for Hair Salon 2.1 edition